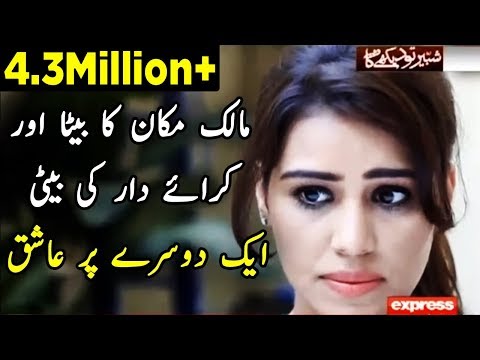 Tenant's daughter and householder's son fell in love
21 year old Fakhra was in love with householder's son and want to marry him. Fakhra's mother wasn't willing for it because householder's son was woodworker and couldn't earn enough. One day Fakhra went to the furniture shop where householder's son was working. Householder's son asked what is she doing here early morning. She replied I want to ask something. householder's son said yes please ask what you want. She said my parents want me to marry. Householder's son asked with whom? She replied there is a old man. Householder's son said. Refuse for it if you dont want to marry him. She said my father would kill me if I refused to marry him. He said dont worry I will do something. She asked why dont you take me with you I want to marry you.Householder's son said I also want to marry with you just give me some time.
At that day Fakhra was disappointed with her lovers reaction and she believed that he is not going to marry her. Fakhra stood up and went out of the furniture shop. She reached home with hurt and sad face. Her mother was busy in doing something. Her mother asked Fakhra where are you coming from? She said I went to market to buy some thread but the shop was closed. Her mother said you always wonder here and there. I have finished half of the work now you complete the rest. By saying that she went to the kitchen. Fakhra started to work she was crying and she was in depressed and emotional. After knowing the situation Fakhra's parents took another house for rent. Now they want to marry their daughter with the man they decided as soon as possible. Fakhra was still meeting with her lover. Please watch video to know What happened next. It will amaze you.